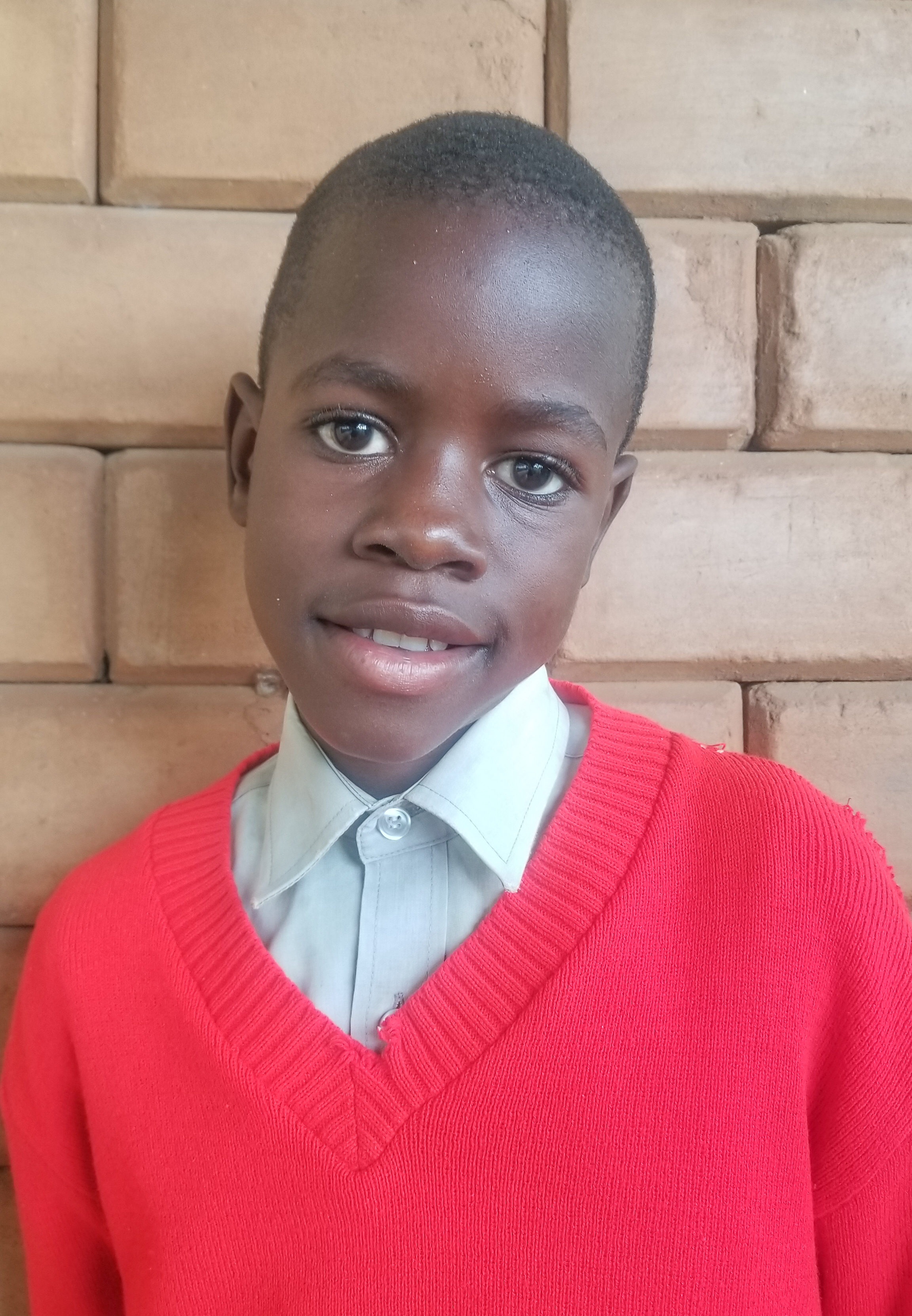 Harifa Banda
Harifa wants to be a soldier for his country. He loves to play soccer and his favorite treat is a Coca Cola. Nshima with vegetables is his favorite meal. In the Bible, he enjoys learning about Mary and Joseph. Because both of his parents are deceased, he lives with his grandmother. He helps her by washing the dishes.
Birthday
November 02, 2011
School
Wiphan Westbourne Primary School
Harifa's Unmet Needs
Basic Needs
Wiphan Care Ministries depends on sponsorships to feed, clothe and educate the children. The children need help, and your monthly sponsorship of a child will provide ongoing funding to meet their needs.
Review your selections and confirm your payment on the following page
Total required to fully sponsor Harifa: $39